Short Film
A veteran and young female struggle to put their lives back together after traumatic events alter them forever. 
The Struggle
Life, sometimes, shovels us a bowl of dung. It's up to us to deal with it accordingly. 
Damaged is a short film that briefly focuses not only on the struggles individuals go through, but what their families go through when their loved one is suffering from PTSD. PTSD is not a veteran's disorder. PTSD does not discriminate, nor is anyone granted immunity. Anyone who has gone through a traumatic event or events can suffer from it, and many are never diagnosed or misdiagnosed. Many of us go through life and just deal with it day by day. Some are lucky enough that the symptoms dissipate, others are not so lucky. They deal with it in the best way they know how, and sometimes the lack of knowledge can be deadly. Deadly not only to the individual but deadly to their families and our communities. When those night sweats, nightmares, insomnia, and erratic behaviors affect your daily life, it's time to seek help. 
Get Your Life Back. Seek Help.
Call 1-800-273-8255 
Press "1" if you are a Veteran.
The National Sexual Assault Hotline is available 24/7: Telephone: 800.656.HOPE (4673) 
Online chat: online.rainn.org 
Español: rainn.org/es
Subscribe below to gain free streaming access to the short film 'Damaged'. 
Behind the Scenes of Damaged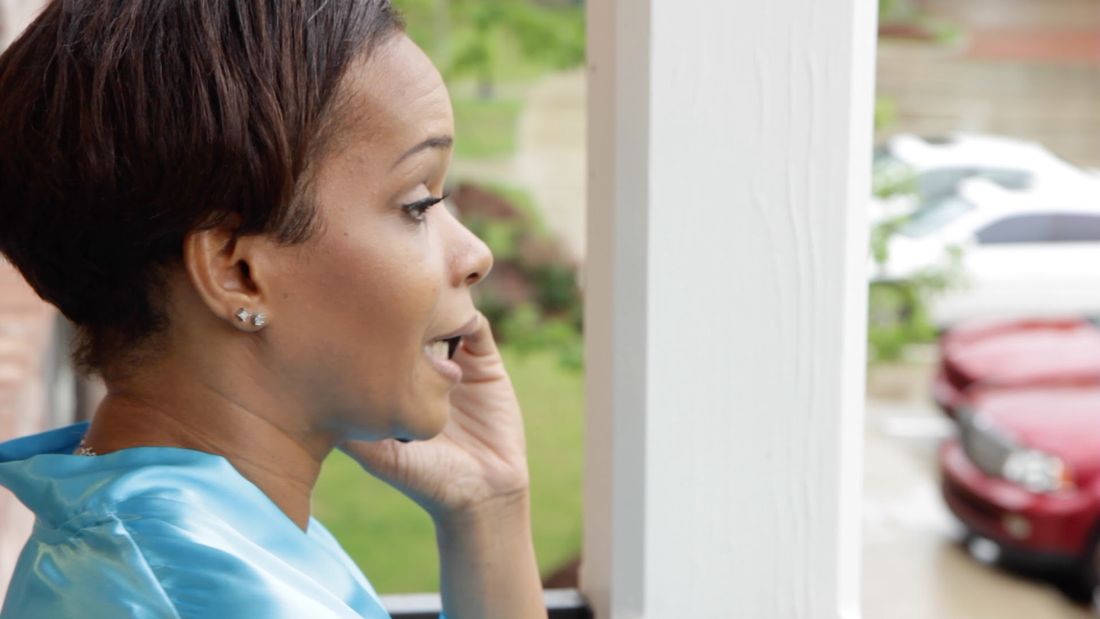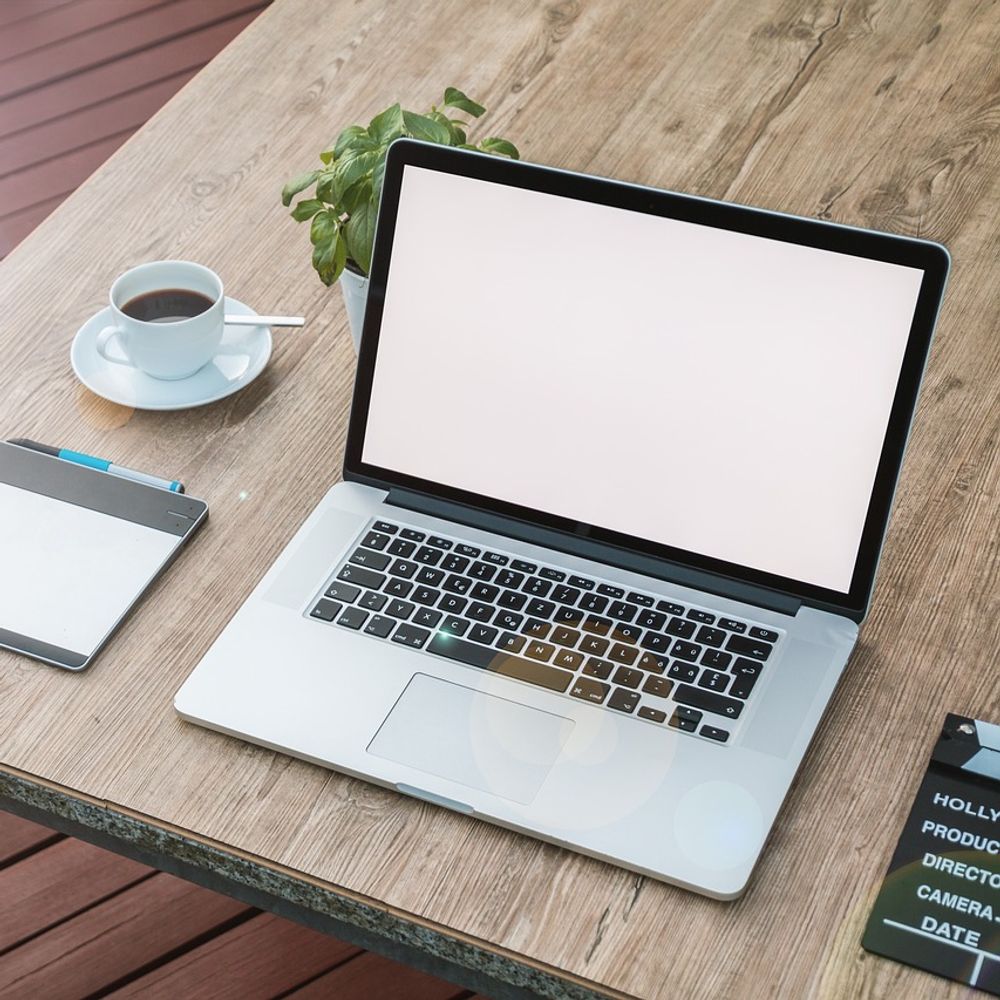 Creative AV Production Works
by Tonika Yvonne Wheeler